TALKING HEADS 77 - 180 GRAM VINYL LP " NEW, SEALED "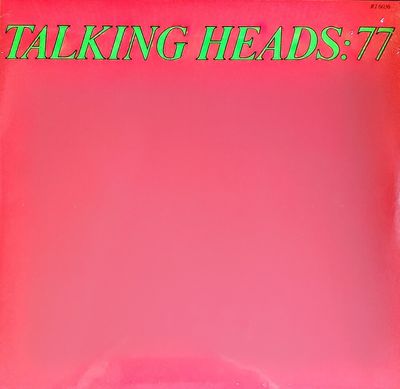 Sold Date: July 19, 2022
Start Date: June 19, 2021
Final Price: $29.98 (USD)
Seller Feedback: 8564
Buyer Feedback: 0

ALBUM is NEW, FACTORY SEALED , 180 GRAM VINYL 
See photo for complete track listing

I do not use stock photo's, item pictured is the one you will receive.
You can shop with confidence.
If you have any questions about my offerings, don't hesitate to ask, send me an Email
My Mission; to have every one of my customers completely satisfied with their purchase.
Check out my store for truly hard to find titles, it's worth your time, for the true collector
I ship fast, all  orders are shipped same day, or;  next day after payment,