Wonder Woman Soundtrack Mondo Ex. Ltd. Ed. Firework (x/1000) 3x 180. In hand!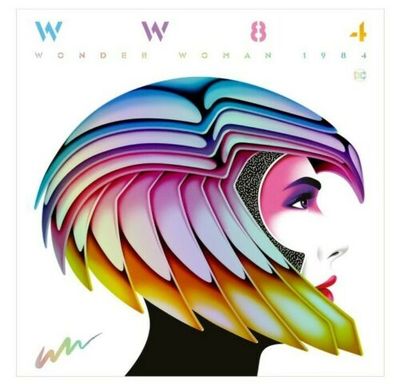 Sold Date: October 15, 2021
Start Date: June 30, 2021
Final Price: $75.00 (USD)
Seller Feedback: 527
Buyer Feedback: 0

Wonder Woman Soundtrack Mondo Exclusive Limited Edition Firework (x/1000) 3x 180. Condition is "New" and in hand. Shipped with USPS.
Buyer is responsible for any taxes, duties, into charges.
Featuring incredible artwork by La Boca and housed in a tri-fold jacket with holo-foil elements, with liner notes by writer and director Patty Jenkins, the vinyl pressing is available on 3x 180 Gram Fireworks colored vinyl (limited to 1,000 copies) that is exclusive to Mondo's webstore, a 3x 180 Gram Black vinyl, as well as a 3x Swirl colored vinyl through select independent retailers.
Hans Zimmer's score to WONDER WOMAN 1984 is quite possibly our favorite piece of superhero film scoring since John Williams' SUPERMAN: THE MOVIE (1978), and Danny Elfman's BATMAN (1989. We know that sounds hyperbolic, but even before our test pressings arrived, it was one of our most listened to albums on Spotify of the last 6 months. It's that good. We can't wait for you to hear how good it sounds on vinyl, out of big speakers.