TYPE O NEGATIVE! SLOW DEEP AND HARD! GREEN/ BLACK LTD EDITION VINYL! SEALED!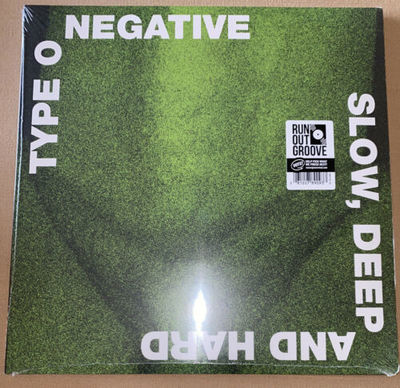 Sold Date: October 10, 2021
Start Date: August 31, 2021
Final Price: $33.79 (USD)
Seller Feedback: 1538
Buyer Feedback: 0

TYPE O NEGATIVE!

SLOW, DEEP AND HARD!!!

30TH ANNIVERSARY EDTION!!

GREEN AND BLACK VINYL DBL LP!

RUN OUT GROOVE AUDIOPHILE PRESSING!

LTD EDITON!!

FACTORY SEALED MINT!

ENJOY!

CHECK OUT MY EBAY STORE FOR MORE ADDICTIVE VINYL!