New Music Smashing Pumpkins "Adore" 2xLP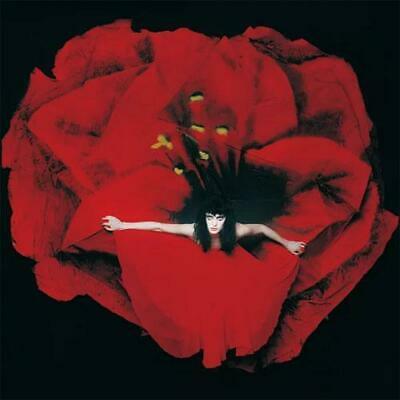 Sold Date: October 28, 2021
Start Date: June 2, 2020
Final Price: $58.00 (AUD)
Seller Feedback: 5329
Buyer Feedback: 0

Official eBay Store New Music Smashing Pumpkins "Adore" 2xLP
Limited double 180gm vinyl LP pressing. Digitally remastered edition of this 1998 album from the Alt-Rock superstars. ADORE, the follow up to the band's mega-successful 1995 double album MELLON COLLIE AND THE INFINITE SADNESS, offered a new entrance to the band's career as Corgan experimented with and without the band.
$10 flat rate Australia wide.
$40 flat rate world wide.
Resist Records will only accept returns within 30 days of receipt if the item arrives faulty or damaged, or if the wrong item is delivered.
If a defect is apparent with your purchase please contact us as soon as possible describing the nature of the defect and any additional relevant information regarding the purchase, including your purchase date. Once the product has been assessed we will inform you of our decision and the action we will take.
Preferred method of payment is paypal.
ABOUT OUR COMPANY
Resist is a retail store specialising in hardcore and punk music.
© Copyright 2017